Daily News Dose: Center enables Kerala to secure loans of up to Rs 5,000 crore | May 14, 2022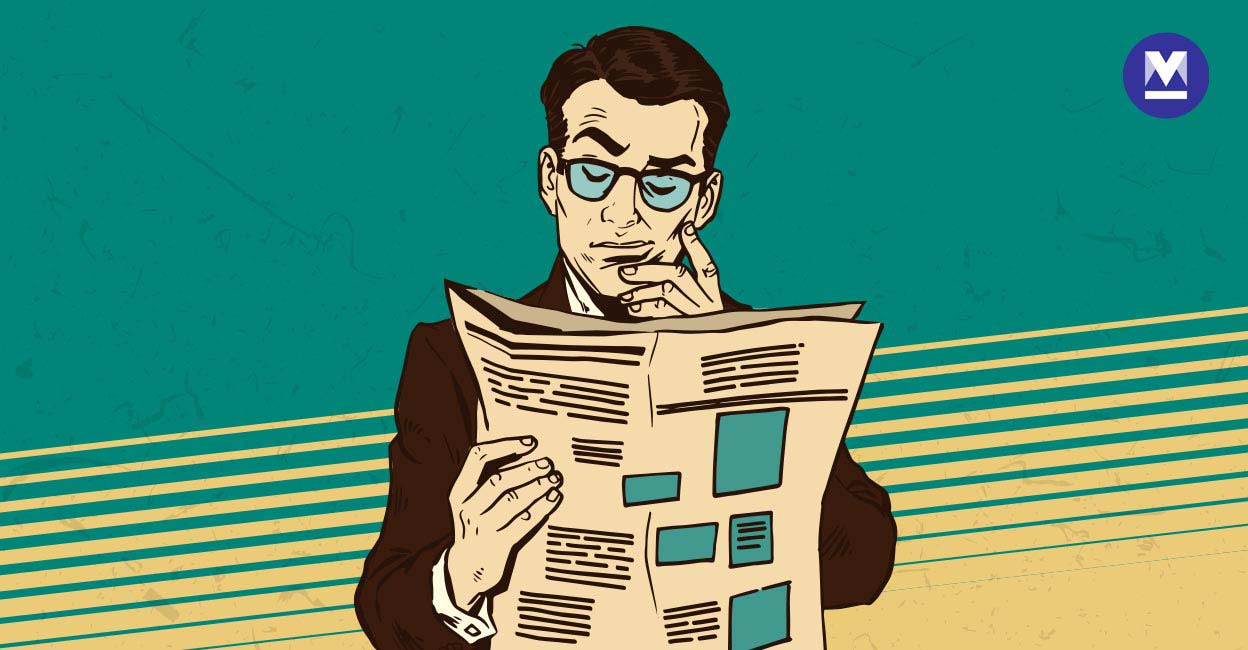 Hello, this is your daily dose of Onmanorama news. Connect to be informed of the main news of the day.
Hello, this is your daily dose of Onmanorama news. I'm your host, Ajish Jimmy George, and here are today's top stories:
Kerala can breathe easy as Center nods to avail loans of up to Rs 5,000 crore
Twenty20 could state their political stance in Thrikkakara poll after talks with Delhi Chief Minister Arvind Kejriwal
Heavy rain forecast in Kerala for the next 3 days; Red alert in Ernakulam and Idukki on Saturday
Cong mulls five-year cap for leaders holding party posts
Business owners arrested over Mundka fire in Delhi, building owner flees
Let's go into the details:
Ending a week of suspense, the central government has finally authorized the Kerala government to take out a loan of up to Rs 5,000 crore.
This decision will certainly bring temporary relief to the state government, which is currently reeling from a financial crisis. The state government hopes to take out the loan by next week.
Twenty20 could declare its political position for the May 31 by-election in the Legislative Assembly constituency of Thrikkakara in a few days.
A decision on whether or not to back a candidate from one of the main parties in the fray is only expected after the Twenty20 leaders' talks with Delhi's chief minister and party leader Aam Aadmi, Arvind Kejriwal.
On Sunday morning, Kejriwal will meet with AAP district leaders and attend a membership drive program in Kochi. Later, he will speak at a public meeting organized by the Twenty20.
India's meteorological department on Saturday issued a red alert, meaning very heavy or extremely heavy rainfall, for Ernakulam and Idukki districts. Orange alerts were issued on Saturday for Kollam, Pathanamthitta, Alappuzha and Kottayam. An orange alert means heavy to very heavy rain. The IMD has indicated that there will be an early onset of the monsoon in Kerala, most likely on May 27.
At its brainstorming session in Udaipur, known as Chintan Shivir, the Congress party is debating the recommendation to impose a five-year cap on leaders holding office in the party. Another recommendation contained in the draft organizational resolution is that a leader will only be considered for reappointment to the same party office after three years.
However, it is understood that the standard will not be made applicable for the position of party president since it is an elective position.
Chintan Shivir, who started here on Friday, echoed those recommendations for a major organizational overhaul for the talks.
Delhi Police have registered an FIR in the massive Mundka fire which claimed the lives of 27 people. The fire first broke out on the first floor which housed a CCTV and router manufacturing company.
The owners of this company, identified as Harish Goel and Varun Goel, have been arrested by police and their backgrounds are being investigated.
Meanwhile, the owner of the building, identified as Manish Lakra who resided on the top floor, fled. It is not known if he was present in the building at the time of the incident.
Now let's look at the COVID numbers:
The number of COVID-19 cases in India rose to 4, 31, 19,112 on Saturday with 2,858 new infections, while the number of active cases fell to 18,096.
Union Health Ministry data released as of 8am also showed that 11 deaths, including 5 from Kerala alone, were reported in 24 hours.
The daily positivity rate was recorded at 0.59% and the weekly positivity rate at 0.66%.
—————————
That brings us to the end of this episode. Be sure to come back tomorrow. As always, thanks for listening to Daily News Dose.