"European Union Must Issue War Bonds For Ukraine" – EMEA TRIBUNE Breaking News, World News, Latest News, Top Headlines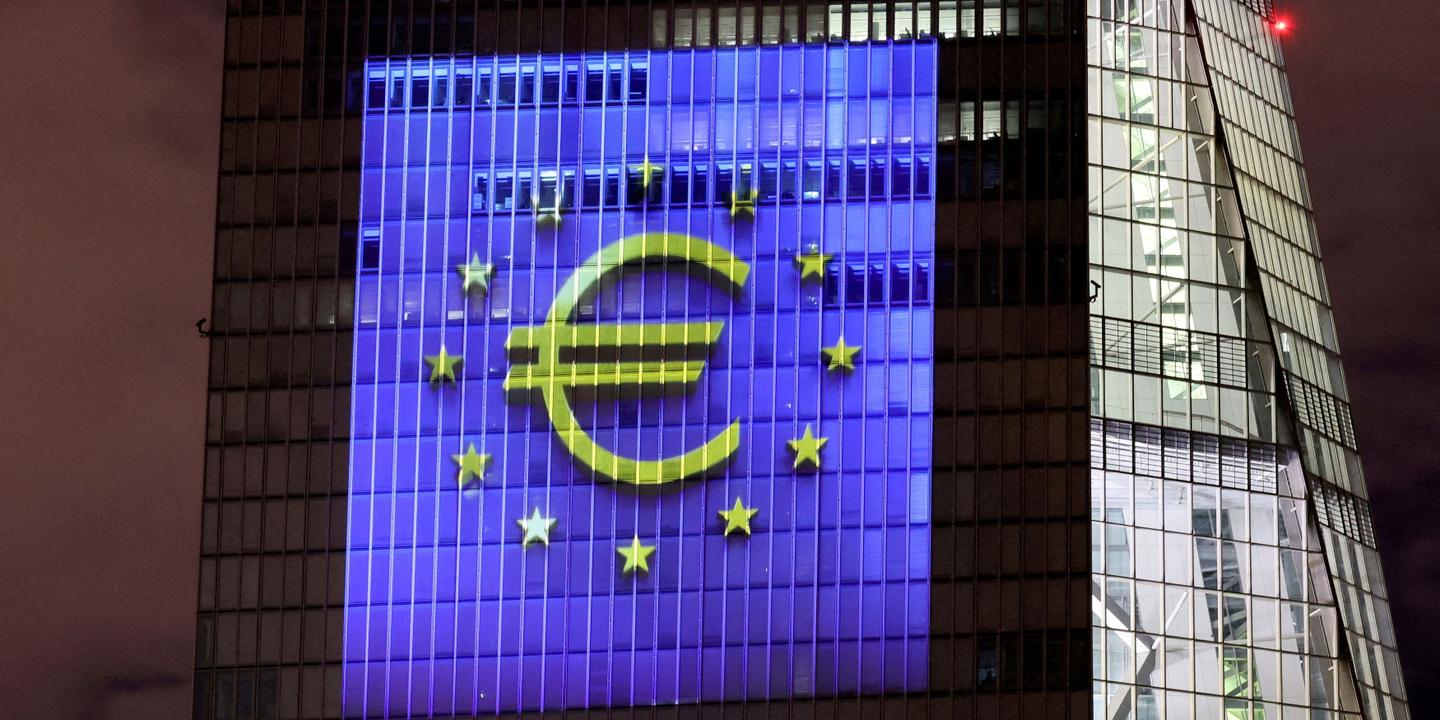 During our recent visit to the Ukrainian capital, Kyiv, we observed the desperate economic situation in the country. The International Monetary Fund estimates that the country will lose half of its total production of goods and services this year. Five million Ukrainians have fled the country because of the war and the amount of material damage is incalculable. A recent study showed that at least 200 billion euros will be needed to rebuild Ukraine. This is an effort that Europe should lead, with countries and donors ready to contribute to this Marshall-type plan in due course.
More on this topic
Subscribers only

"The Russian war in Ukraine has entered a new military, ideological and geopolitical phase"
However, Ukraine's financial needs are urgent and immediate. State revenues have decreased significantly due to the shutdown of economic activity, but the state continues to pay social benefits and pensions in addition to the salaries of doctors, teachers and soldiers. According to the president's chief economic adviser, Oleg Ustenko, the current monthly public deficit is around 8 billion dollars (7.6 billion euros). Given the severity of the anticipated production losses, this represents a shortfall equal to about 8% of gross domestic product (GDP) each month. To cover the shortfall, the Ukrainian government needs $50 billion, otherwise hyperinflation is inevitable as the country will have no choice but to start printing more money.
Direct budget support
In the short term, the top priority is to ensure sufficient liquidity for Ukraine. The quickest and most effective way to achieve this is to initiate a negotiated restructuring of Ukraine's debt. This is fundamental economic logic: prioritizing debt repayment involves huge opportunity costs. In 2022, the Ukrainian government and central bank have debt repayment obligations of more than 7 billion euros, money that cannot be allocated to social benefits or the army. Private creditors should therefore allow Ukraine to suspend payments for a year and extend the maturities of its bond debt in order to reduce the pressure on the country's finances caused by debt servicing. This very scheme was used to restructure Ecuador's debt after the pandemic. But multilateral and bilateral creditors to whom Ukraine made significant commitments in 2022 should also show solidarity. There are many precedents for such debt relief initiatives, the most recent of which occurred during the Covid-19 pandemic. Increasing loan guarantees is also a strong idea to help Ukraine get the financing it needs.
You have 52.22% of this article left to read. The rest is reserved for subscribers.
source link