Federal loans available for victims of Reno County wildfires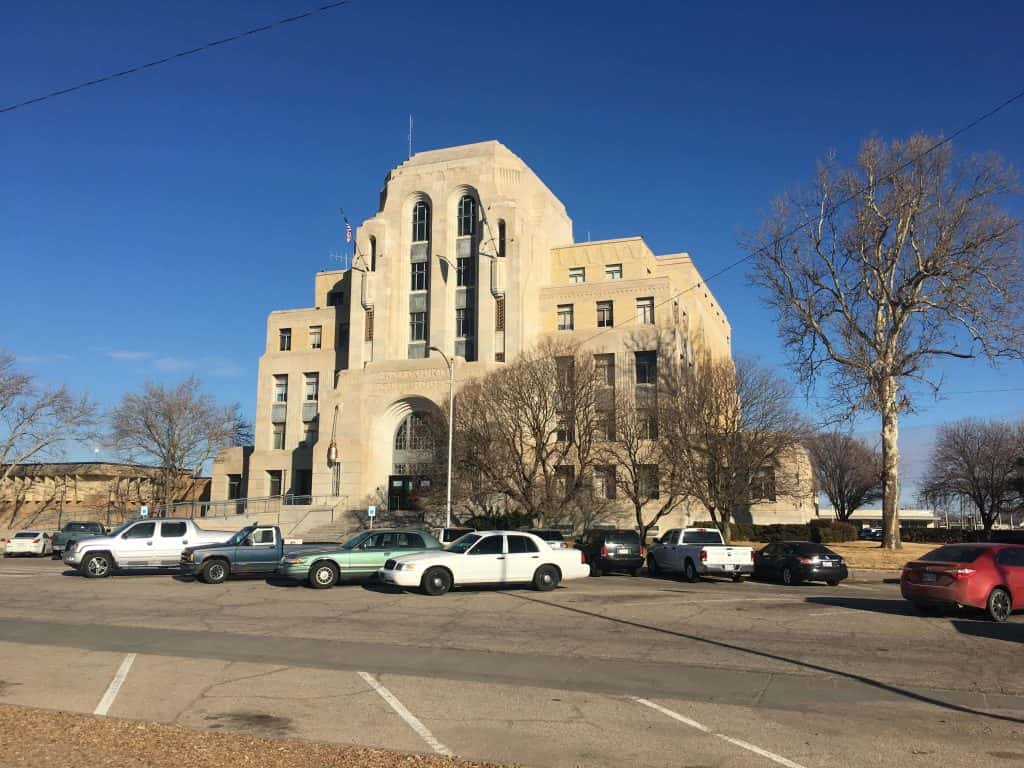 The Small Business Administration has approved a program to provide low-interest loans to residents and businesses recovering from the Cottonwood Complex wildfire that broke out in Reno County in March.
The loans are intended to repair damage caused by the fire which burned over a 26-mile area, destroying 36 homes, more than 90 outbuildings and more than 110 vehicles. One person was killed in the fire, which broke out on March 5 and continues to burn until March 16.
The SBA will open a Disaster Loan Awareness Center in Hutchinson on April 26, and it will be open Monday through Friday from 8 a.m. to 5 p.m. until further notice. The center will be located in the Reno County Courthouse at 206 West First. No appointment is necessary.
Homeowners are entitled to a maximum of $40,000 to repair or replace damaged or destroyed personal property. Businesses and private non-profit organizations can borrow up to $2 million to repair or replace damaged or destroyed real estate, machinery and other assets. Economic disaster loans are also available to small businesses, small agricultural cooperatives and most private non-profit organizations to help meet working capital needs caused by the fire.
Residents and businesses in neighboring Harvey, Kingman, McPherson, Rice, Pratt, Sedgwick, and Stafford counties can also apply for low-interest SBA loans.