Gold, stocks and bitcoin: weekly overview — January 13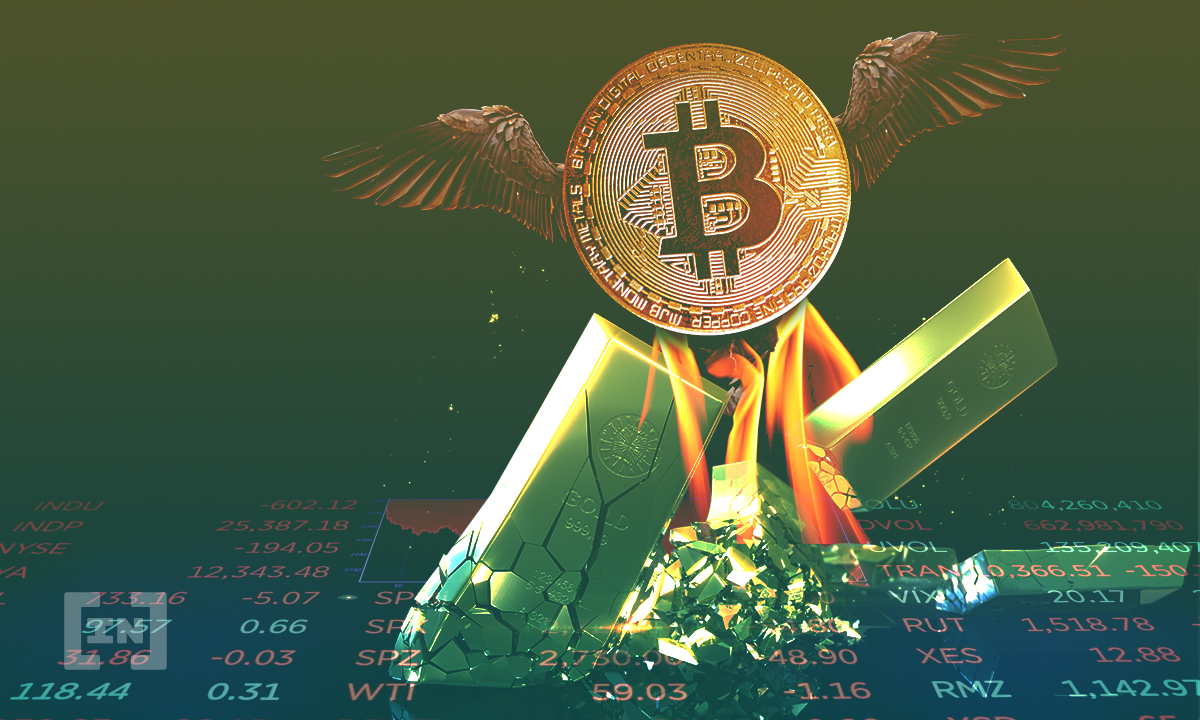 This week's price moves for Bitcoin (BTC), gold, and our Visa stock pick.
BTC
Bitcoin (BTC) had a rather dismal start to the year. In January, BTC was trading around $46,500 before hitting $48,000 on January 2. From there, it fell to $45,500 on January 4 before dropping sharply on January 5, reaching $42,500 on January 6. BTC then channeled between that figure and $40,000 until it broke above $43,000. on January 12 where it is currently trading.
Despite its dismal start, experts still depend on BTC's infamous volatility, with some anticipating that it will nearly double in price. According to the CEO of Swiss bank Seba, Guido Buehler, the price of Bitcoin could almost double to $75,000 this year due to increased interest from institutional investors. "We think the price is going up," Buehler told CNBC at the Crypto Finance conference in St. Moritz, Switzerland. "Our internal valuation models indicate a price currently between $50,000 and $75,000," he said. "I'm pretty confident that we're going to see this level. The question is always the timing.
GOLD
Similar to weeks past, gold has seen some ups and downs in the new year so far. Gold started the new year trading around $1,830 before dropping sharply to just $1,800 on January 3. Gold rallied a bit from there, hitting $1,815 on January 4 and rising to $1,830 the next day. However, another drop soon followed, this time reaching a more drastic high of $1,790 on January 6th. Seeing upward momentum at that time, the price of gold hit $1,800 on January 10, then pulled back above $1,820 by the end of the next. Although it has retreated from almost $1,830, gold is currently trading around $1,815.
Gold prices held in a tight range over the past day as investors anticipated economic signals and clarity on the Federal Reserve's plans for an interest rate hike. However, prices were still close to their highest since Jan. 5 after data showed US inflation was in line with expectations, prompting investors who appeared to be heeding the Federal Reserve's plans." Gold's performance is somehow slightly disappointing given the nice seismic crash in the US Dollar… gold could have performed as expected but didn't hit the big 1835 $ an ounce, given inflation data," said independent analyst Ross Norman.
V
Visa has had a rather positive trend since December. Starting the month from around $190, December 2 had begun its upward trajectory, reaching $214 on December 10. Although V fell from there, reaching $208 on December 20, it rose again the following day to reach $218 where it traded until the end of the year. In the new year, V rose to $224 by January 4. Although it has fallen below $208 since then, V has recovered a bit and is currently trading just below $220.
According to a recent survey by Visa, nearly a quarter of small businesses in nine countries said they plan to accept digital currencies as payment in 2022. On the other hand, around three-quarters of businesses surveyed by Visa said they accept new forms of payment. payments as "fundamental" for growth. Meanwhile, 13% of consumers in these countries said they expect more retail outlets to accept crypto this year. Last month, Visa began offering crypto advisory services as part of its advisory and analytics services.
What do you think of this subject? Write to us and tell us!
Warning
All information contained on our website is published in good faith and for general information purposes only. Any action the reader takes on the information found on our website is strictly at their own risk.