Trading guide: over 50% of NSE500 stocks are trading below the 200-day SMA; what does this mean for investors?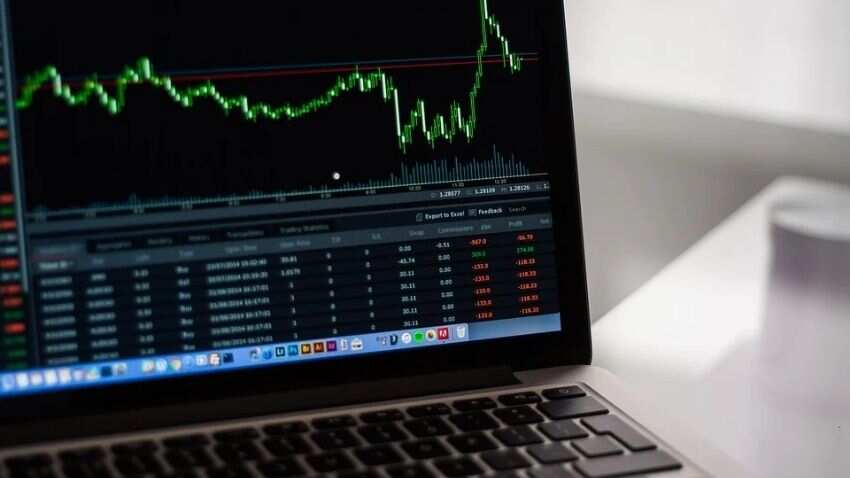 Indian markets sighed with relief on Thursday when the monetary policy committee decided to maintain the status quo on key rates.
The resulting excitement pushed Nifty and Bank Nifty higher, but the elation was short-lived. Nifty's rise once died out near 17650, a region minefield, which thwarted several directional moves over the past three months.
Consequently, Nifty and Bank Nifty closed in the red on Friday, with losses of 1.31% and 1.27% respectively. The NSE500 had an advance-decay ratio of 0.15.
Anand James – Chief Market Strategist at Geojit Financial Services decodes what broke the back of a nearly 600 point three-day rally:
The rise from Tuesday's lows was largely helped by the consensus view that MPC may not raise rates now. But that optimism was drowned out by US data showing its inflation rose 7.5%, the highest in 40 years.
While high inflation and rate hike expectations are nothing new, the higher-than-expected numbers pushed street opinion on expected rate hikes to over 5.
As rates remain near zero in the US, Treasury yields have risen above 2. Oil, meanwhile, has rallied to $90 a barrel, but awaits US-Iran talks on a new supply.
How have stocks and options reacted?
• For about 60% of Nifty 500 stocks, the RSI is below 50, but not yet oversold, suggesting that the broader market has more room for declines.
• Among Nifty 50 stocks, nearly 20% of stocks are approaching or inside overbought territory, suggesting that Nifty's declines could gain momentum if these stocks also crack.
• Among weekly Nifty options on February 17, the 17400 ATM strike saw a large short build, while put options saw the highest long addition at 16300.
• Over 50% of NSE 500 stocks are already trading below the 200-day SMA, and the ratio of stocks hitting the 52-week high to those hitting the 52-week low has fallen to 2:7 .
What to expect this week?
With the VIX up 5.4%, volatility expectations are high for next week. It didn't take long before we were trading above 20 for a few days, and the odds of that happening are high given India's inflation data, along with the FOMC minutes, are set to be released on next week.
Overlaps continue to hit high numbers, having fallen briefly after Budget Day as premiums rose due to uncertainty.
We are likely to start the week with hopes at 17250 in Nifty to offer support and stage a swing higher, especially after retracing 68% of the 5-day upside move.
This suggests that a 18200 move could still be in play, but given the plethora of resistance ahead, the favored view sees either consolidation or a collapse as the most likely move next week.
At the start of the week, 17470 will be the level to watch on the upside as Nifty mulls a deep dive to 16200, with an initial downside target at 16960.
Meanwhile, lower-than-expected Indian inflation could mean RBI may not have to worry as much as the US does or should, while any drop in oil could lower decibels on markets. rate concerns.
(Disclaimer: Opinions/suggestions/advice expressed here in this article are investment experts only. Zee Business suggests its readers consult their investment advisors before making any financial decisions.)