US futures and European stocks rise as bonds stabilize: Markets pull back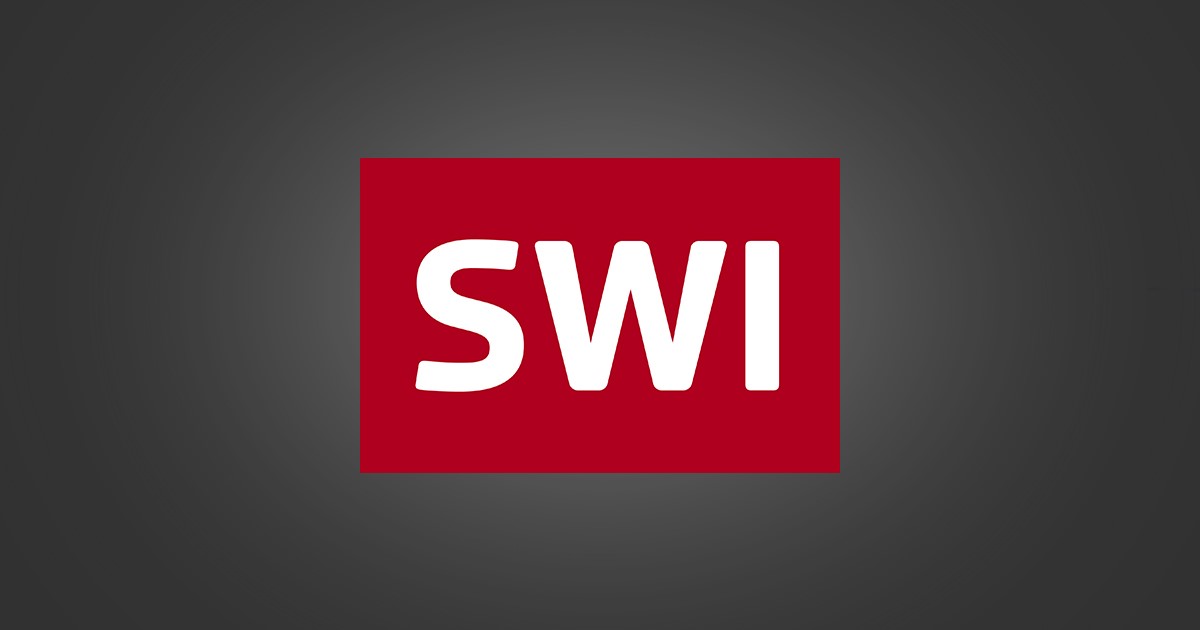 This content was published on January 20, 2022 – 13:38
(Bloomberg) – U.S. futures rose as global sovereign bond selling halted and investors focused on corporate earnings.
Contracts on all three major benchmarks held their gains after jobless claims rose. Major U.S. tech and internet names were higher in premarket trading ahead of reports from Netflix Inc. Alcoa Corp. also rose in early trading after the aluminum producer predicted growing demand and warned that any conflict between Russia and Ukraine could worsen existing supply constraints.
Europe's Stoxx 600 index was little changed after fluctuating earlier. Utilities gained, while automakers and energy companies fell as crude oil fell from a seven-year high. Soitec sank after the French semiconductor company's executive committee published a letter criticizing the board for an "incomprehensible" choice of new chief executive.
Treasury yields fell, but remain higher for the week on concerns about high inflation and the prospect of interest rate hikes from the Federal Reserve. A dollar gauge was stable and gold was little changed.
The dominant theme for markets remains the Fed's future rate hikes and possible reduction in its holdings of Treasuries starting later in 2022. The withdrawal of outsized stimulus threatens to inject more volatility into a range of assets.
"The rates market is still very much focused on the Fed and the anticipated two-pronged attack of interest rate hikes and balance sheet shrinkage, which we all expect levels of uncertainty to remain. high and volatility is bubbling over the next few weeks/months," Simon Ballard, chief economist at First Abu Dhabi Bank, wrote in a note.
Meanwhile, European Central Bank President Christine Lagarde said the ECB had "every reason" not to react as forcefully as the Fed to soaring consumer prices. The central bank has come under pressure to act, but officials say an interest rate hike is highly unlikely this year as the current surge in inflation is fueled by supply shocks and soaring costs of energy.
It's been a bit of a bumpy reporting season so far, and investors should watch for corporate commentary on price and wage pressures, RiverFront Investment Group senior market strategist Rebecca Felton told Bloomberg Television.
"We believe stocks can continue to rise even if the Fed changes policy," she said, adding that corporate earnings are likely to beat estimates.
For more market analysis, read our MLIV blog.
What to watch this week:
Netflix is ​​among the companies reporting results during the week
US data includes jobless claims on Thursday
Interest rate decisions due from countries including Norway, Turkey and Ukraine on Thursday
EIA Crude Oil Inventory Report, Thursday
Some of the major movements in the markets:
Shares
S&P 500 futures rose 0.5% at 8:35 a.m. PT
Nasdaq 100 futures rose 1%
Dow Jones Industrial Average futures rose 0.4%
The Stoxx Europe 600 has changed little
The MSCI World index fell 0.7%
Currencies
The Bloomberg Dollar Spot Index was little changed
The euro was little changed at $1.1349
The pound was little changed at $1.3621
The Japanese yen rose 0.1% to 114.18 per dollar
Obligations
The yield on 10-year Treasury bills fell four basis points to 1.82%
Germany's 10-year yield fell three basis points to -0.04%
The UK 10-year yield fell three basis points to 1.22%
Merchandise
West Texas Intermediate crude fell 0.9% to $86.17 a barrel
Gold futures are little changed
©2022 Bloomberg LP