Disguised toast reveals why he believes in 'breaking all ties of friendship'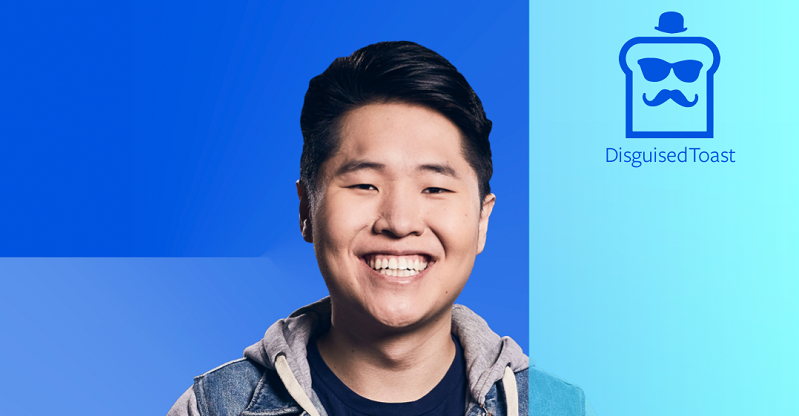 Over the years, online content creation has become a widely recognized occupation in the community. In addition, many people dream of following in the footsteps of their role model. Popular streamers such as Pokimane, Disguised Toast, Ninja, Valkyrae, Shroud, and xQc have proven that video games have greater potential than just a hobby.
ADVERTISING
The article continues below this ad
Not to mention that the most famous streamers are members of OfflineTV. OfflineTV is an online social entertainment group of content creators based in Los Angeles, California. Although William 'Scarra' Li is the co-founder of OfflineTV, most fans had the wrong idea that Disguised Toast ran the OTV.
Interestingly, in a recent stream, Disguised Toast and LilyPichu both confessed to thinking about quitting OTV in the past. Although LilyPichu was confident in her response, Toast delighted her fans with her humor. Keep reading to learn more about Toast and LilyPichu's confession to leaving OTV.
ADVERTISING
The article continues below this ad
Disguised Toast and LilyPichu wanted to quit OTV in the past
In a recent stream, a fan asked LilyPichu and Toast if they had ever thought about leaving OTV in the past. To this, LilyPichu answered without hesitation and replied, "Yes." Indeed, Toast asked her if she answered for her or for him. Interestingly, LilyPichu confessed that every OTV member thought once in his life to leave the group.
WATCH THIS STORY: The biggest streamers who left Twitch and switched to YouTube
Although Toast initially denied Lily's answer, he then proceeded to compare himself to Naruto's Sasuke Uchiha. If you are not familiar with the Naruto anime, you should know that in this anime the Uchiha clan members unleash their power after experiencing sad emotions such as betrayal or anger.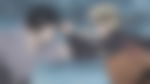 Sasuke Uchiha is the rival of the main protagonist, Naruto, and one of the last surviving members of the Uchiha clan of Konohagakure. When Lily asked Toast why he wanted to quit OTV, he replied: "Yeah, because it's full of kids and I'm a man. And I have to cut my connection with my friends. So I can continue on my Arc Sasuke.
ADVERTISING
The article continues below this ad
In the anime, Sasuke leaves the village and his friend in order to avenge his older brother, Itachi Uchiha. Toast may be a huge fan of Sasuke, and as a result, he compared leaving OTV to the first leg of his Sasuke arc. He further added, "Yeah, and I can only achieve that by severing all ties of friendship."
ADVERTISING
The article continues below this ad
LilyPichu also mentions that eventually Sasuke returns to the village at the end. To this, Toast replied, "I'll be back after I've made my statue, bro." Naturally, Toast was joking about quitting OTV and the band might not break up for a long time, not until OTV's trip to Japan.
Who is your favorite OTV member? Let us know in the comments below.